"We travel not to escape life, but for life not to escape us." - Anonymous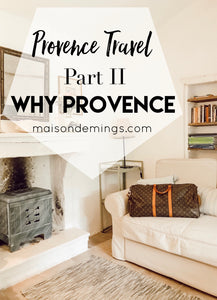 One of my most asked questions when we were in France was, "Why Provence?" I think when most people envision visiting France they think of Paris. For us, we prefer the French Countryside in the southern region.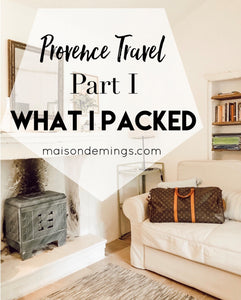 I have so much to share about our recent trip to Provence that I thought it would be easiest to breakdown into five parts for you :) In today's...