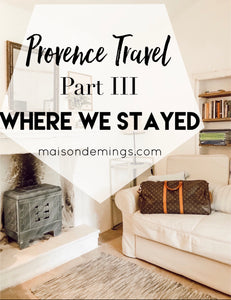 Another "hot topic" about our Provence trip was where we stayed. There are thousands of hotels, apartments, cabanons, villas, houses, etc. available throughout the Luberon Valley.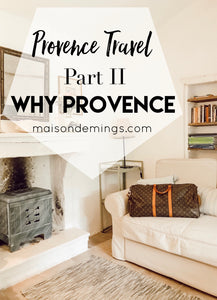 One of my most asked questions when we were in France was, "Why Provence?" I think when most people envision visiting France they think of Paris. For us, we prefer the French Countryside in the southern region.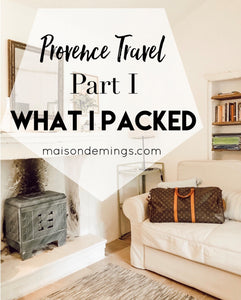 I have so much to share about our recent trip to Provence that I thought it would be easiest to breakdown into five parts for you :) In today's...