Shop our curated Amazon store!!
Our curated collection features our favorite French-inspired items for you and your home.
Amazon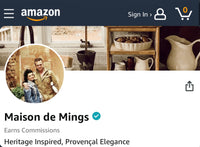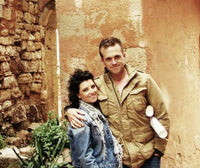 Meet the Owners
Maison de Mings is a lifestyle brand founded by Mat and Amy Mings. They love traveling abroad to Provence and collecting French antiques. Over the last few years, they have been renovating their mid-century Bedford stone home and continually strive to bring a bit of France to their country life. This husband and wife team loves all things DIY and believes in hard work.