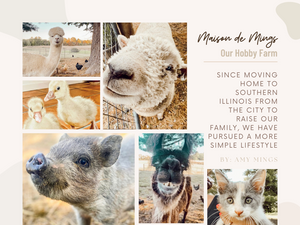 Are you considering starting a hobby farm? If so, then this post is for you! I cover all the basics of starting and maintaining a hobby farm.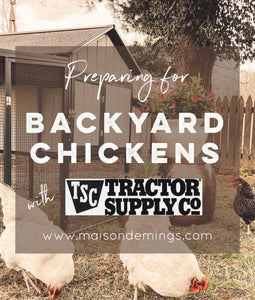 If you have been considering starting your own backyard flock - NOW IS THE TIME!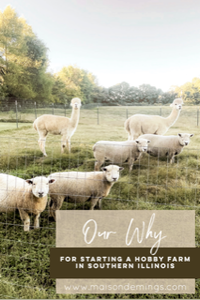 Our "Why" for Starting a Hobby Farm in Southern Illinois  When we moved our family back home to Southern Illinois finding a property with room to ...