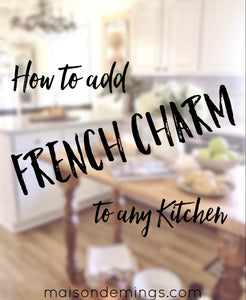 Have you ever wondered how to add some charm to your kitchen? Yes! Wonderful - this blog post is for you! Do you all even remember what our kitche...
  One of the most asked questions on our DIY posts is ... where do I start? For our kitchen renovation, having our design board was key an...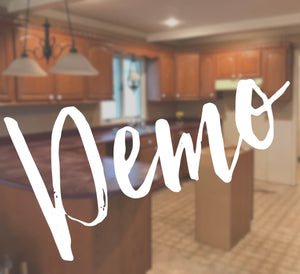 If you've been following along, you know that we have been renovating the home we just purchased over the last few months. When we first looked at this property, I loved how open the kitchen was and all the cabinet storage and countertop space it offered, but it was a bit outdated and definitely didn't fit our style.