I am so excited to share this easy and healthy recipe with you! Honey Almond Chicken Salad has been a staple for our family for many years. It is a perfect option for lunch on the go during the week. You could serve by itself, on a croissant or even with crackers. If you are like me, maybe you don't love the heaviness of mayonnaise in regular chicken salad.
Disclaimer: This recipe does not contain mayonnaise!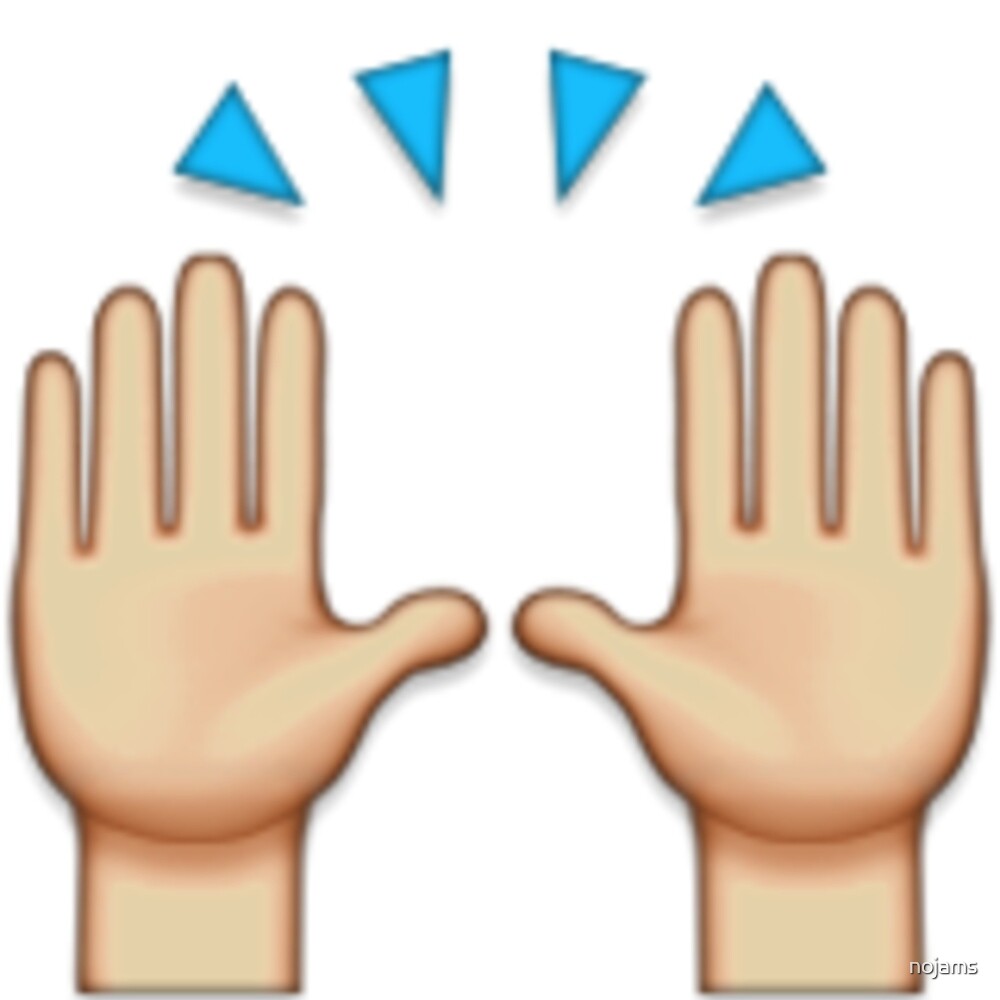 One of the best things about this recipe is that measuring is not required. You can customize to your taste or your family's preference. The recipe can also easily be increased to provide a larger portion for events (think baby showers or a bridal shower luncheon).  
Ingredients
Shredded chicken 

Toasted slivered almonds 

Dried cranberries 

Greek yogurt (we prefer Vanilla - Oikos Triple Zero Greek Yogurt)

Poppy seed dressing (we prefer Brianna's Home Style) 

Honey (we prefer local) 
Method
This recipe requires a little prep work to cook/shred the chicken and toast the almonds in advance, but once that is done, gather remaining ingredients. **For best results, make sure the chicken and slivered almonds have cooled prior to mixing.
Again, I don't use measurements, I just cook enough chicken needed for our family or event. If you are single or cooking for one, this recipe is perfect for you as well, because you could easily make a small batch. 
Start by adding in all ingredients. You can see above, I added the toasted silvered almonds (our family loves almonds so I tend to use more than needed), dried cranberries and greek yogurt. I would recommend going light on the greek yogurt at first as you can always add more.
As a general rule, also go light on the poppy seed dressing and honey. I usually add around 2 tablespoons of poppy seed dressing and 3 tablespoons of honey. Again, depending on how large of a batch you are making, you can increase/decrease the the quantities. This batch was for about 8-10 servings. 
Once you've added everything, go ahead and mix together with a spoon or spatula. I always do a taste test and add more greek yogurt (if needed). Such an easy recipe. Simply refrigerate and ENJOY!
I hope you will give this recipe a try!  Be sure to pin this recipe to Pinterest and tag me @maisondemings if you make it! 
Xx,
Amy